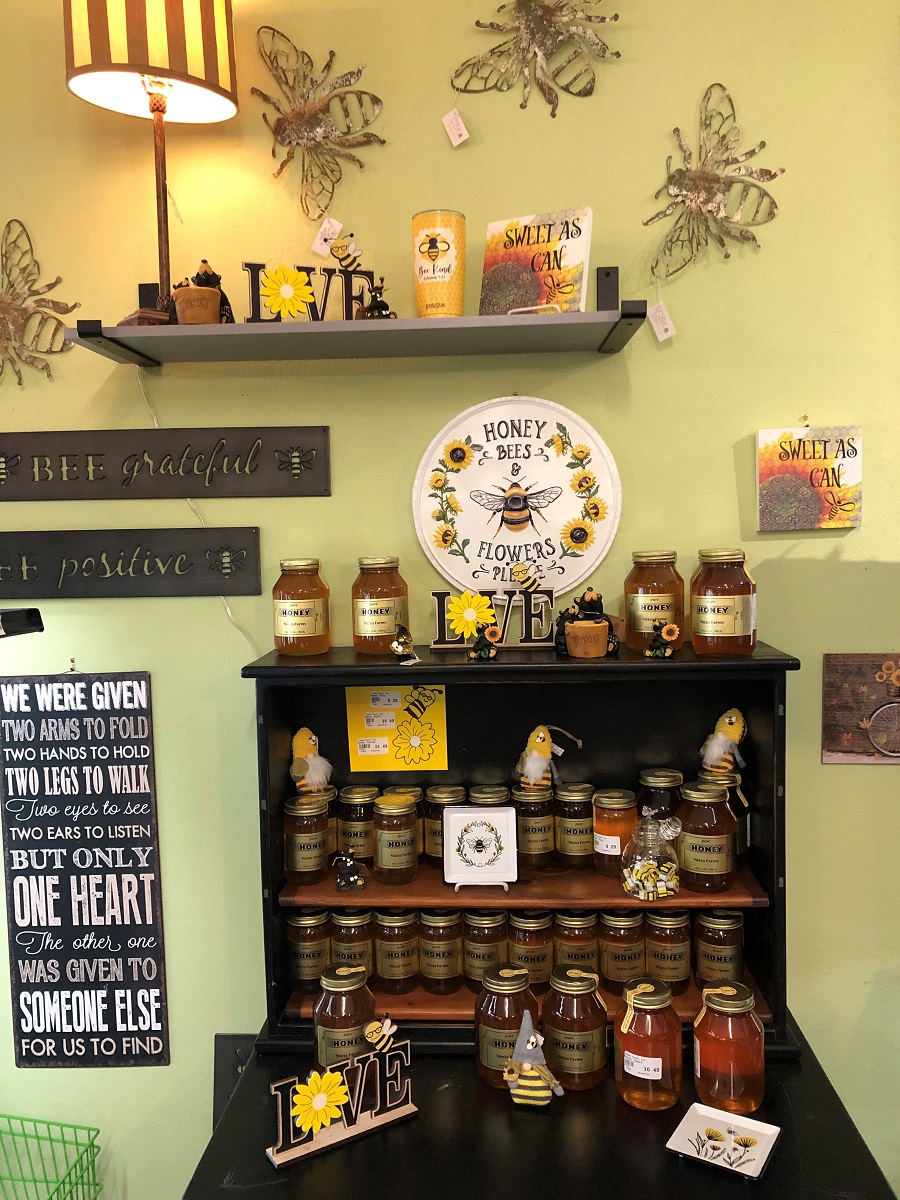 Lovey's Market is a true blessing for those shoppers who are looking for natural and organic groceries, supplements, hair and skin care products. Specializing in bulk sales of produce, grains, flours, beans and spices at affordable prices, Lovey's also carries grass-fed and free-range meats and poultry. Wheat-free, gluten-free, sugar-free and low-carb products are regularly in stock as are vegan and vegetarian groceries and wholesome pet foods. Health-conscious parents will appreciate the chlorine-free disposable diapers and other items especially for infants and toddlers. If you want something they do not have in stock, Lovey's will be happy to find what you need.
We welcome you to stop by. Our stores hours are Monday through Friday from 9 AM to 7 PM, Saturday from 9 AM to 6 PM and Sunday from 10 AM to 6 PM.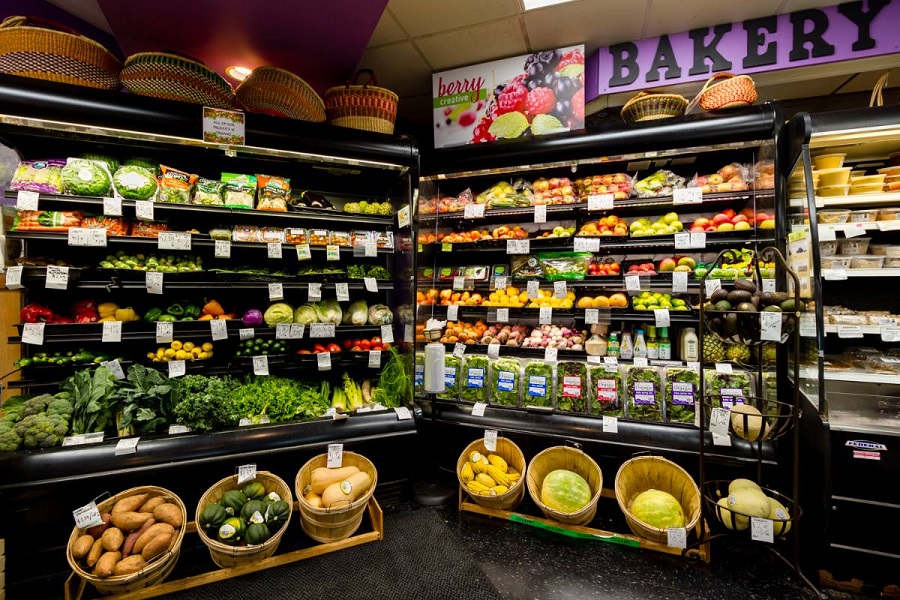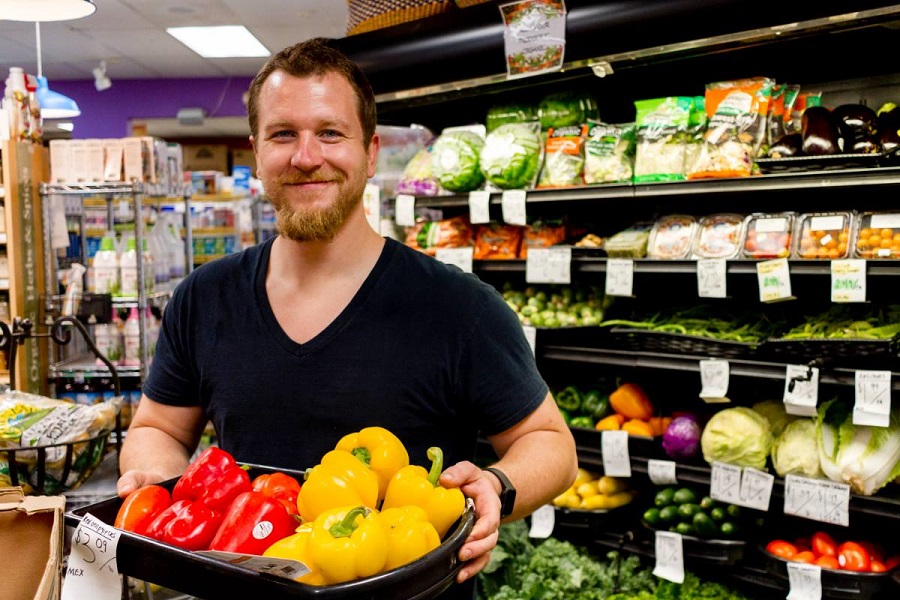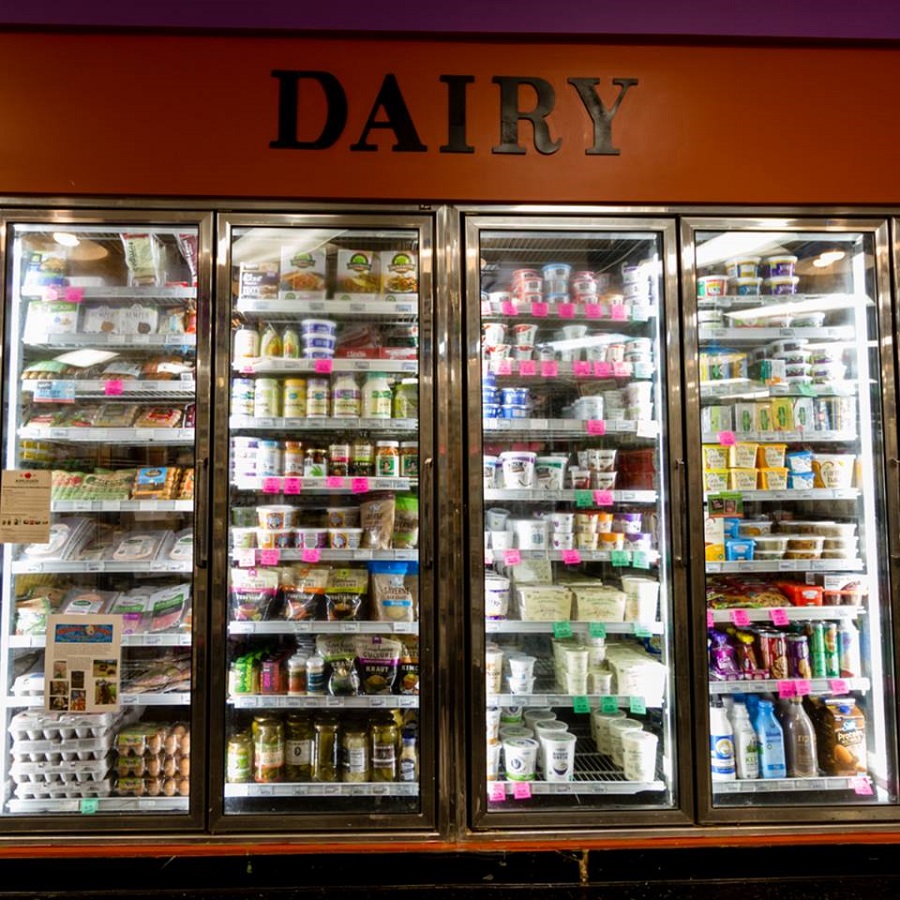 All day long you can enjoy a Food Bar which has cold salad and hot selections. Selections are measure by the pound and can be eaten in the cafe seating or boxed for take-out. The Juice Bar offers fruit & vegetable juices and smoothies made to order.

STORE POLICIES / SERVICES
LOVEY'S RETURN POLICY 
We gladly accept returns within 30 days of purchase.
With a register receipt/ Reimbursement is made based on your original method of payment .  Transactions paid by check do require a five (5) day waiting period before reimbursement.
Without a register receipt/ No Cash Reimbursements